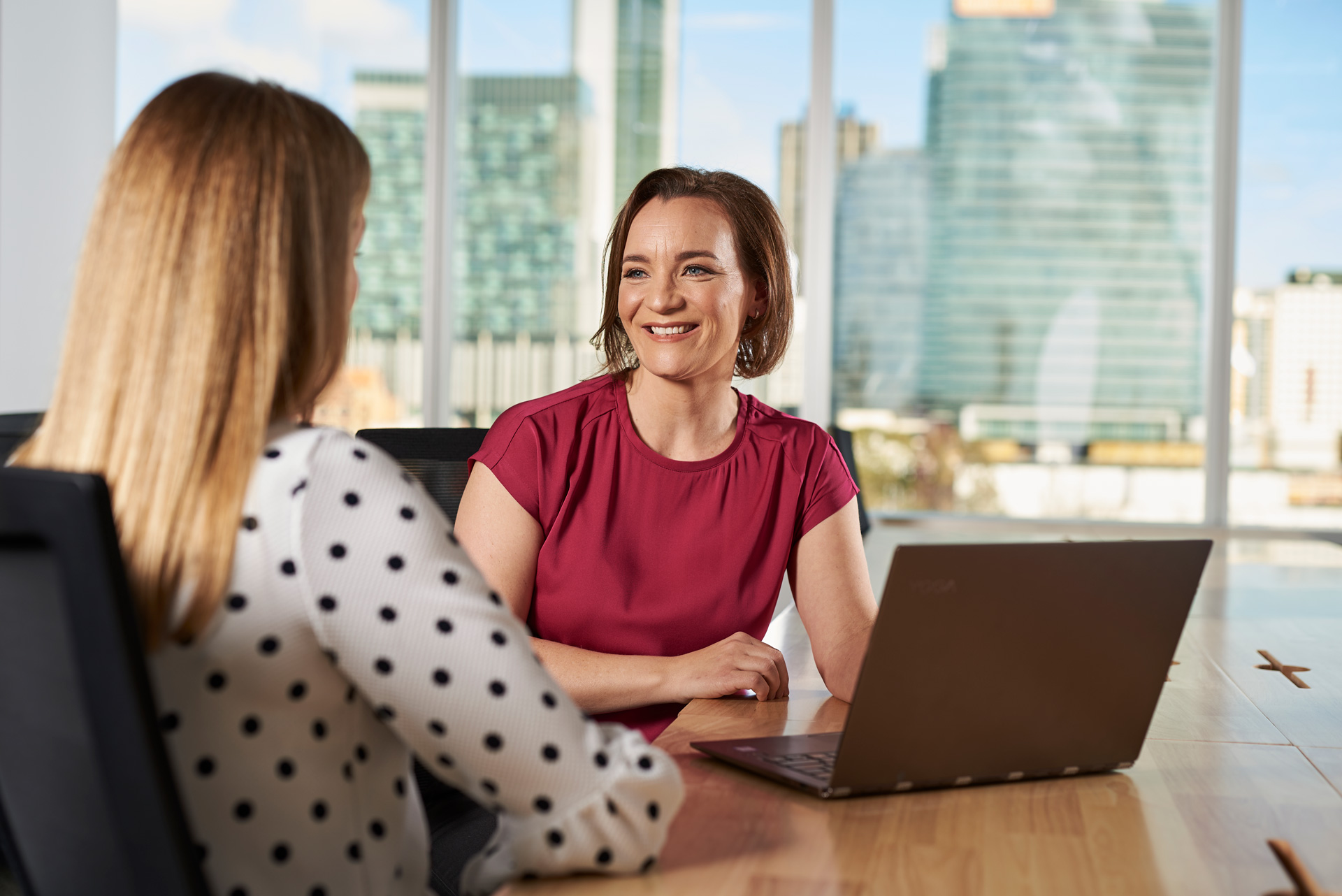 Providing employment law services
3D HR Legal is a specialist employment law firm. We work with professional services businesses to help them avoid legal claims, learn what they don't know, and create thriving workplace cultures that help business prosper.
What our clients are saying
Jo's dedication and extensive knowledge of law has proven fundamental for our company over the past 10 years. Her professionalism and friendly demeanour makes dealing with Jo a pleasure.
Thank you for all the service and timely advice - we very much appreciated your legal counsel and straight talking common sense approach to our issues.
Jo is very efficient, knowledgeable and communicates exceptionally well. I have no hesitation in recommending her to any company or individual who requires assistance. The bonus is that Jo is a warm lovely person who cares about the job she does and the clients she advises.
In our dealings with Joanne Alilovic over the years we have found her very approachable, knowledgeable and professional. She understands our business and is very easy to deal with.
Interested in learning more?
3D HR Legal provides a full range of workplace relations services, but first, we'd like to give you a little insight into our approach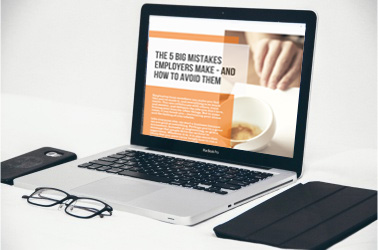 01.
Download The 5 Big Mistakes
Get your free copy of
The 5 Big Mistakes Employers Make
- and how to avoid them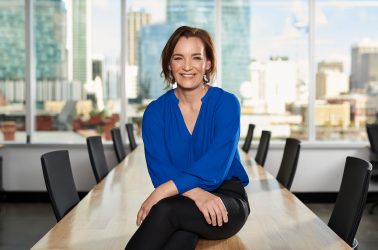 03.
Book an appointment
Find out how we help you create a thriving workplace culture that sees your business prosper