3D HR Legal
Providing specialist employment law services for proactive businesses
In over 20 years of combined practice, we've seen what happens when work relationships fall apart.
The level of employee claims begin rising, people quit, and the business gets a poor reputation as the culture begins to suffer.
This leads to low productivity from those who remain and increased costs such as recruitment and training costs. All of this comes with the added stress caused by managing dramas at work for the people managers.
As a business owner or HR Manager, part of your responsibility is to manage how people interact with each other, and with you.
3D HR Legal helps you manage your employees by:
Giving you knowledge about minimum legal obligations
Ensuring you're confident about asking for help
And providing you with a team to help you make sound legal decisions.
We do this by providing legal services that are straightforward, reasonably priced, and tailored specifically to your business.
We help draft tight, effective contracts of employment with appropriate conditions to prevent situations like employees leaving to set up their own business in competition.
so you can avoid legal action
Businesses that work with us will achieve the confidence to make decisions about managing their staff. They will learn about their legal obligations and know they are taking actions designed to meet those obligations.
Everything will be tailored to the individual business:
clear contracts of employment,
workplace policies,
performance management guidelines and techniques,
unfair dismissal representation,
training and workshop content.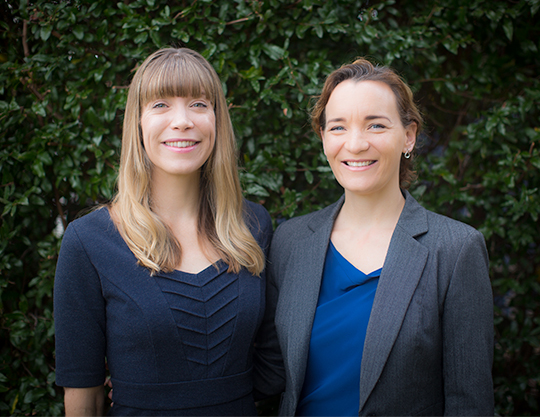 Find out more about the 3D HR Legal team
We specialise in proactive businesses.
We work with businesses who want to get things right from the beginning.
They are keen on strategic planning and preventative measures so they can avoid the legal claims that may arise when a working relationship breaks down.
We also provide help to a business finding itself in the midst of legal action whether it be needing to enforce a restraint clause or defend against an unfair dismissal action. We will work with you to resolve the problem as cost effectively as possible.
"Jo's dedication and extensive knowledge of law has proven fundamental for our company over the past 10 years.  Her professionalism and friendly demeanour makes dealing with Jo a pleasure."
Dan Perkins, Perkins Builders
"Thank you for all the service and timely advice - we very much
appreciated your legal counsel and straight talking common sense
approach to our issues."
Charlie Ransom, Hartleys
"In our dealings with Joanne Alilovic over the years we have found her very approachable, knowledgeable and professional.
She understands our business and is very easy to deal with."
Maria Arasi, Easy Living Homes
"Jo is very efficient, knowledgeable  and communicates exceptionally well.
I have no hesitation in recommending her to any company or individual who requires assistance.
The bonus is that Jo is a warm lovely person who cares about the job she does
and the clients she advises."
Susan Dickenson, Hammond Electrical
Interested in learning more about how we can work for your team?