We help business owners go from people problems to teams that get results.
Business owners come to us when they are feeling overwhelmed by legal requirements, have employees who don't seem to know how to behave or do their job, and their teams aren't effective or productive.
We don't just solve the symptoms. Together, we help them turn their business around by creating a thriving workplace culture where the employees can understand and share the company vision.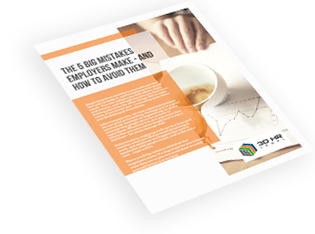 The 5 Big Mistakes Employers Make
Hey there, I'm Jo Alilovic
I'm the Director and founder of 3D HR Legal.
In almost 20 years of being a lawyer, I've learned that most business owners just want a team that gets the job done and helps their business prosper.
Instead, they struggle with communicating and having difficult conversations, they aren't sure what the law allows them to do, and the result is sleepless nights worrying about legal claims and all the work still to be done.
In 3D HR Legal, we help them resolve their people problems, and give them the tools to feel like natural born leaders.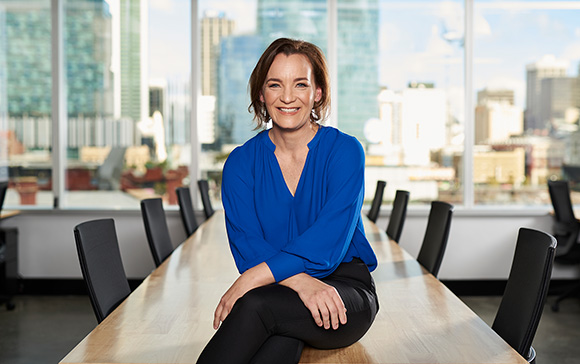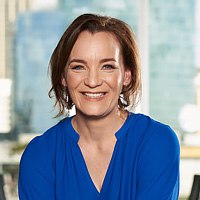 Joanne Alilovic is an HR lawyer that works with businesses who want to get things right from the beginning. She helps businesses keen on strategic planning, and preventative measures avoid the legal claims that may arise when a working relationship breaks down.
Joanne did her training in the largest independent law firm in Perth. While there she simultaneously completed a Masters in Human Resources and Industrial Relations, to add to her undergraduate degrees in law and commerce (majoring in management and human resources). She was also able to pursue an interest and develop expertise in the construction sector when she completed a secondment at the Master Builders Association of WA.
In 2018, Jo launched a podcast called "The Juggle". The podcast is designed to help professional career women and their employers find a mutually beneficial way to enable professional career women to continue their career whilst also enjoying time with family. You can find out more about it, and have a listen, here.
When not practising law, Joanne can be found reading, attending business events, dreaming of travel, house building and looking after her family.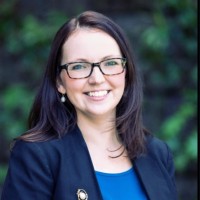 Cara Leavesley
Special Counsel
Cara Leavesley is passionate about building relationships with clients, understanding their business and providing practical advice that helps them achieve their goals. 
Having worked in top tier workplace relations practices across Perth, Sydney and Melbourne Cara has a wealth of experience in conducting workplace investigations (bullying, harassment, discrimination and WHS incidents) and providing advice / helping clients navigate employment, industrial relations and health and safety issues.
Cara also enjoys providing interactive workplace training that addresses key messages in an interesting, practical and engaging manner.
When not practicing law, Cara can be found guest lecturing at the Governance Institute and University of Western Australia, finishing off her Masters in Industrial Relations and Labour Law at the University of Melbourne or spending quality time with her family.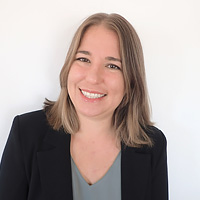 Elizabeth Ellis
Senior Associate
Liz is passionate about helping to create harmonious workplaces where coexistence thrives. She believes in building from a solid foundation – proper training, procedures, and properly drafted documents – so businesses can run smoothly, and legal complaints are minimised. Due to this belief, Liz has developed a keen interest in plain English legal drafting, problem solving and commercial negotiating. 
Liz has worked in employment law since being admitted to practice in 2009 (aside from spending 2 years in the investigations team at the Legal Profession Complaints Committee, and a couple of intermissions to have her kids).
Liz is an experienced meditation guide and specialises in online meditation guiding and presenting meditation workshops. She is acutely aware of the value of improving mental health in any workplace, including increased creativity and productivity, improved relationships, reduced sick leave arising from stress and burnout, fewer complaints, and general improvement in the overall wellbeing of employers and employees alike.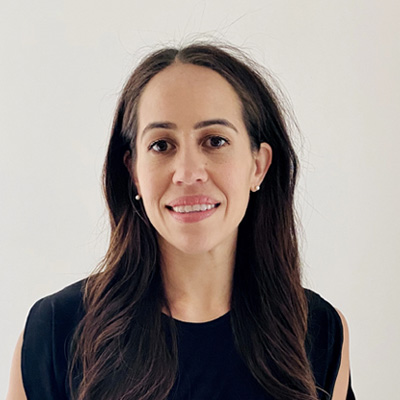 Myra Macdonald
Executive Assistant
Myra has over 10 years comprehensive experience in various areas of law including, conveyancing, commercial law, commercial litigation, government not-for-profit, estate planning, deceased estates, probate, and family law. Myra has worked for large and small teams requiring a high level of commitment, attention to detail and a high calibre of administrative and organisational skills.
Having spent many years working front and centre in fast-paced legal assistant, personal assistant, paralegal and management roles, there isn't much Myra hasn't encountered when it comes to business administrative support. Myra has had the privilege of working closely with company directors, partners, special counsels, notary and senior associates throughout Perth, Western Australia. This has given Myra exposure to a variety of working environments and management styles. Myra is professional, diligent, enthusiastic and takes pride and passion in getting any task done. 
When not organising the office, Myra can be found training and coaching at her CrossFit gym where she is lifting 2.5 her body weight (wow!) and doing all things gymnastics. Myra loves surfing with her young family and being outdoors.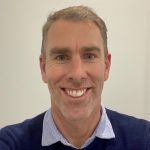 Scott Stevens is an HR professional who understands business challenges and enjoys solving problems through simple advice and strong relationships.
Over the last decade, Scott has worked in HR roles in various industries and also run his own HR consultancy following a career in professional sport. He completes his Law degree in 2021 to support an MBA and HR Management degree and is bringing his practical skills in small business ownership and HR to the 3D HR Legal team.
Away from work Scott enjoys spending time with his young family, and finds plenty of time to enjoy different 'social' sports and activities. He also helps his wife out with her dental clinic which means he can now add reception skills to his CV.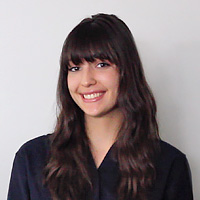 Sofia Basso
Administration Assistant
Sofia Basso is a current undergraduate law student who is passionate about problem-solving and getting tasks done. Having previously worked as a medical receptionist, Sofia understands the importance of building strong relationships and efficiency in the workplace. She is an organised and diligent worker, with a focus on delivering her work to a high standard. Sofia will continue her law studies, with an assured pathway into the Juris Doctor that will commence in 2023. 
Outside of work, Sofia enjoys reading, spending time outdoors, and all things TED Talks. If you don't find her watching movies, you will certainly find her enduring a Pilates class!