We help business owners go from people problems to teams that get results.
Business owners come to us when they are feeling overwhelmed by legal requirements, have employees who don't seem to know how to behave or do their job, and their teams aren't effective or productive.
We don't just solve the symptoms. Together, we help them turn their business around by creating a thriving workplace culture where the employees can understand and share the company vision.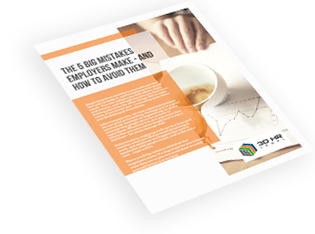 The 5 Big Mistakes Employers Make
Hey there, I'm Jo Alilovic
I'm the Director and founder of 3D HR Legal.
In over 20 years of being a lawyer, I've learned that most business owners just want a team that gets the job done and helps their business prosper.
Instead, they struggle with communicating and having difficult conversations, they aren't sure what the law allows them to do, and the result is sleepless nights worrying about legal claims and all the work still to be done.
In 3D HR Legal, we help them resolve their people problems, and give them the tools to feel like natural born leaders.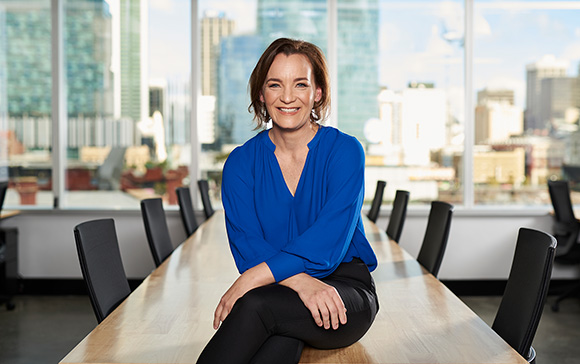 Jo Alilovic is an HR lawyer, author and podcaster who works with businesses who want to get things right from the beginning. She helps businesses keen on strategic planning and preventative measures avoid the legal claims that may arise when a working relationship breaks down.
Jo did her training in the largest independent law firm in Perth. While there she simultaneously completed a Masters in Human Resources and Industrial Relations, to add to her undergraduate degrees in law and commerce (majoring in management and human resources). She was also able to pursue an interest and develop expertise in the construction sector when she completed a secondment at the Master Builders Association of WA.
In 2018, Jo launched a podcast called "The Juggle". The podcast is designed to help professional career women and their employers find a mutually beneficial way to enable professional career women to continue their career whilst also enjoying time with family. You can find out more about it, and have a listen, here.
When not practising law, Joanne can be found reading, attending business events, dreaming of travel, house building and looking after her family.