ready for the future of work?
Build a connected, engaged home-based team
Are you ready to embrace flexible and remote work arrangements for your team for the long term? The coronavirus pandemic led to the greatest 'work from home experiment' ever. People and businesses were forced to adapt. Now is the time to take the learnings and position your business to succeed in our changed world.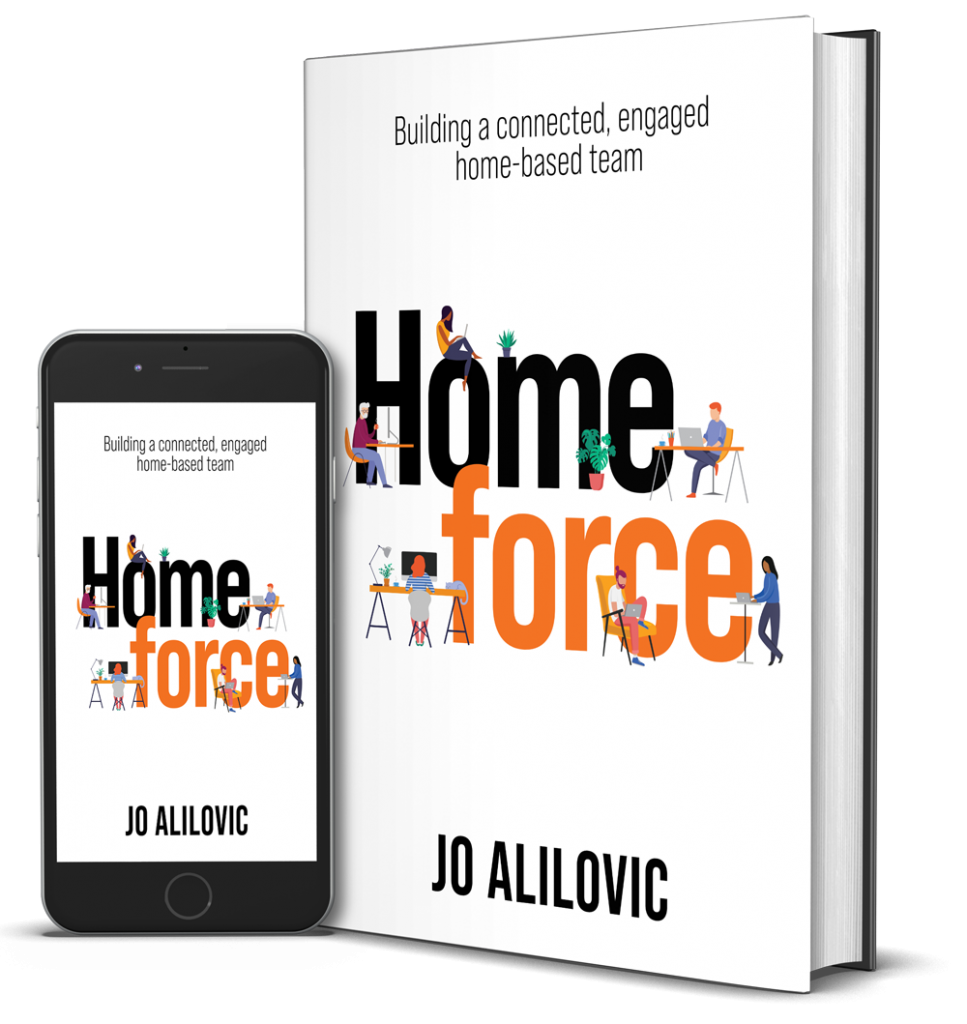 Don't be one of those businesses left behind.
Purchase your signed copy now.
Please contact Jo directly for bulk orders of more than 20 books.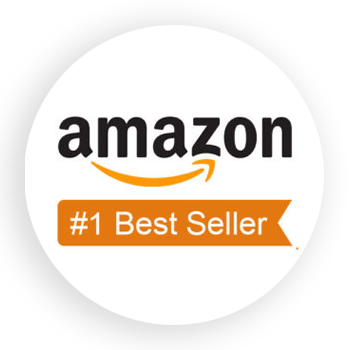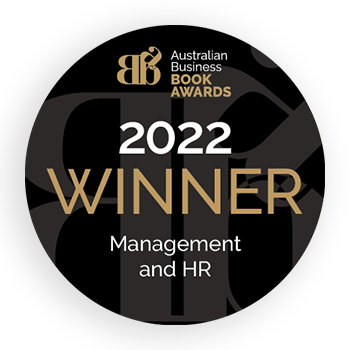 There's lots of talk about how employers need to offer more flexibility, but mush less talk about how to actually do that. How do you take the new desire for flexibility and overcome years of negative perceptions to create a strategy that will work for your business? 
Homeforce® explains how.
In this comprehensive book, Jo Alilovic shares her 6-step 'REMOTE' framework to build a thriving, distributed team who work from home (at least some of the time). 
Jo shares advice on overcoming common remote work challenges, legal challenges like managing safety (no more ironing board stand up desks!), necessary resources and upskilling managers to work in a hybrid environment.
Flexibility is here to stay. Those who reject it may not be.
Want to build and embed your own homeforce?
If you'd like to work with Jo to help you build your own connected, engaged distributed or hybrid team, please send an email enquiry.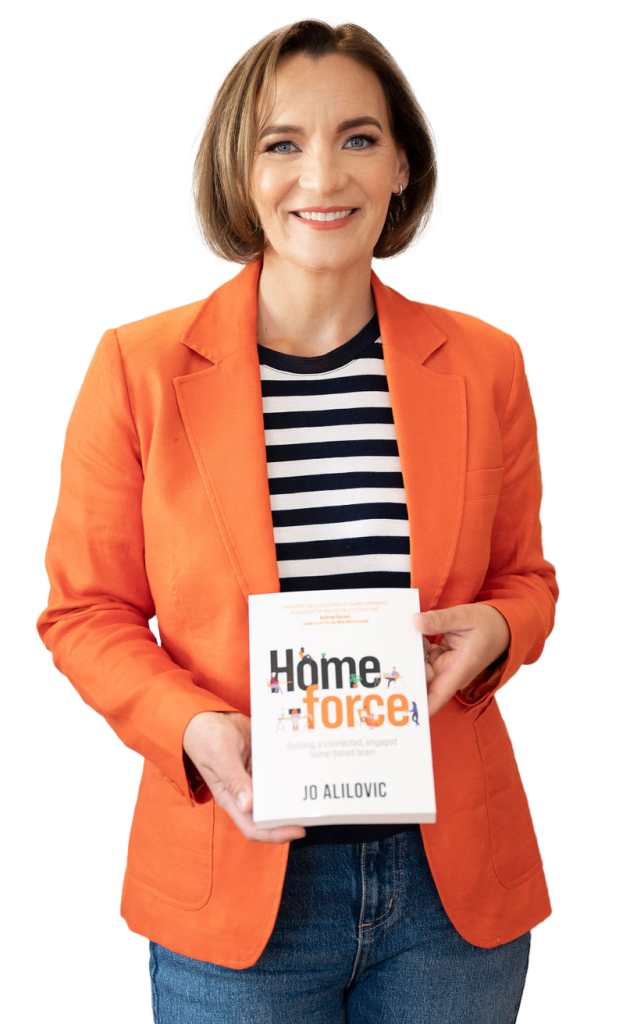 Managing a distributed team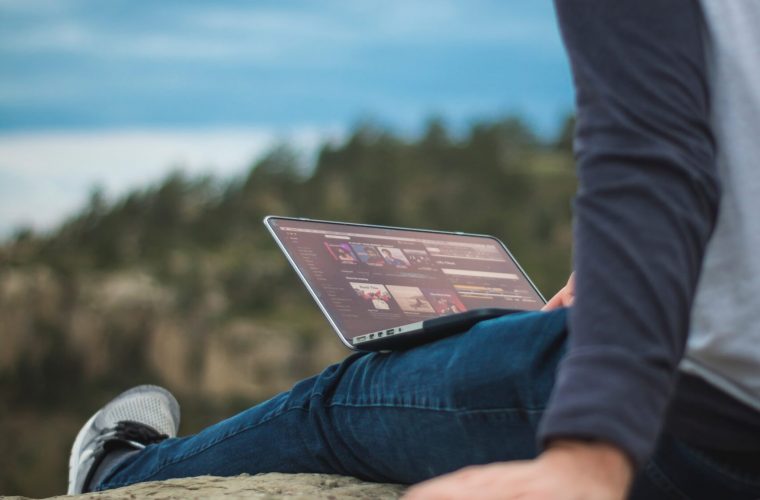 5 tips for managing remote staff
Staff working remotely is now an everyday occurrence. Here are our 5 tips for managing this new way of working.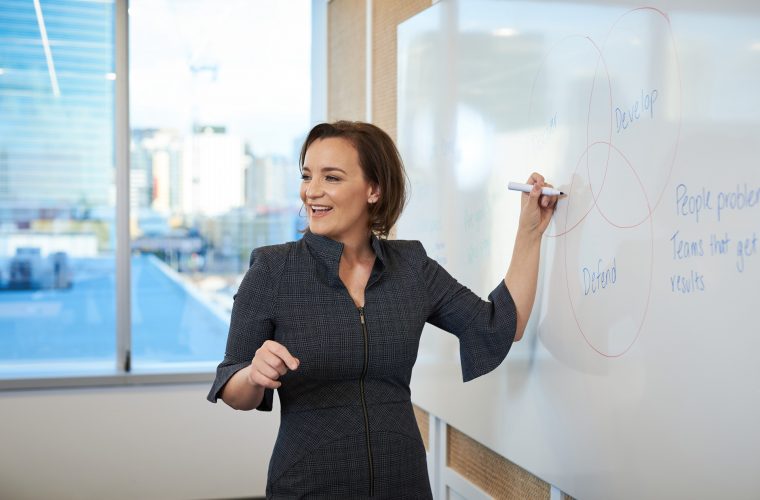 Speaking / Workshops
 If you'd like Jo to talk about her 6-step REMOTE framework for building a connected, engaged home-based team – or on the key steps to upskilling your managers – live or virtually, please send me an email enquiry.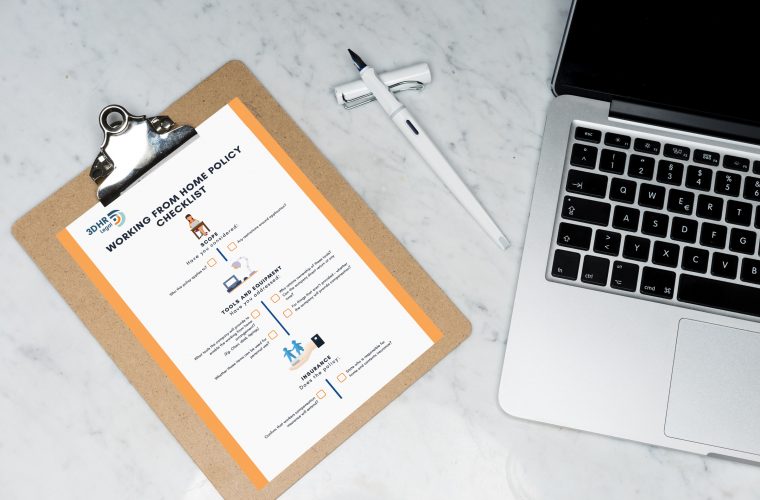 Working from home policy checklist
A working from home checklist can give you the peace of mind you need to make sure you are meeting all legal requirements.
Curious to know more about the REMOTE framework in Homeforce® and hear how other business leaders are making remote and hybrid work for them? 
Listen in as Jo Alilovic and her special guests – Rebecca Chamberlain (Principal Workplace Transformation at BHP) and Demetrio Zema (Founder of Law Squared) – discuss the challenges and benefits of hybrid and the future of work during the online book launch for Homeforce®.
If ever there was a timely need for a book - this is the one. As author Jo Alilovic says - 'we're in the midst of the greatest work from home experiment ever'. Homeforce is smart, practical and deeply inspiring. Jo provides great structure for the reader to help with the establishment of a remote team, but I like that her focus is on treating people as people, not just resources, or little boxes on the screen during a ZOOM call. This is a book that needs to find its way into the hands of entrepreneurs, CEO's, managers and leaders everywhere.
Jo has done the homework for you. Pulling on her experience and the evidence, she gives a realistic and practical resource for you to use today. Looking at flexibility from different perspectives, Jo undertakes a comprehensive investigation into how to make flexible working really work. Whether you've been thrown into your first management role or have experience and are trying to figure out how to manage staff from afar, Jo has given us all an important tool. This book is everything I love about Jo: informed, accurate and practical.
Thanks to the masterclass on flexible working at scale in 2020 due to C-19, Jo gives employers a useful framework to lock in the gains that working from home delivers for business and for your people, inclusive of women.
In 'Homeforce', Jo Alilovic goes beyond the usual office vs home rhetoric, to address the critical issues involved in creating home-based teams. She uses research, evidence, and her own primary investigations to provide fresh insights and practical guidance. Her work is comprehensive and detailed, yet accessible. Anyone with responsibility for a workforce would do well to read this book. Those establishing, improving, or leading a "homeforce" team should make it a priority.
This is a book of its time and for its time. Jo has established herself as a true thought leader in the SME market in recent years, and this book shows that her trailblazing path is nowhere near complete. I've no doubt her writing will inspire and assist businesses of all stripes!
I'm excited to read this timely guide to navigating the new world of work. Jo Alilovic brings to these pages her sharp legal mind and years of experience advising in the employment law arena. More than that, though, she brings a deep appreciation of what our 21st Century community is actually seeking from work in terms of recognition for a valuable contribution, no matter how, when or where it is made; and a sense of camaraderie and inclusion whether working within or beyond the corporate office. The rules about how we once forged our professional identities through work have been scattered to the four winds. I have a feeling Homeforce may be the manifesto we've been waiting for.
Without question Covid-19 has accelerated the work from home movement exponentially, with millions of workers globally transitioning to a home based working environment overnight. The productivity business case for remote working is very compelling - including reduced interruptions and disruptions that come with open plan working environments, meetings running to time and being on point, and the time and cost saved in not having to commute. Add to this more time with family, regular exercise and more time to rest, and it's not hard to see why working from home, at least some of the time, is so compelling. With Covid we have been offered the opportunity to work differently, and to think differently about how and where we want to work in the future. But will the experiment last beyond the pandemic? Absolutely it will - and Joanne Alilovic's "Homeforce" provides the roadmap we need to make it happen.
Welcome to your Homeforce! Jo demonstrates that work from home is not a passing fad or a temporary necessity caused by covid. It is here to stay. In Homeforce, Jo uses her employment law background and experience in heading up a remote team at 3D HR Legal to create a roadmap you can follow to build and bed down a distributed team. It's a true reflection of the Jo I know, who goes beyond the legal issues to help employers she focus on team building and connection alongside the legal elements.
I wish this book had been written a decade ago, when my co-founder and I, unknowingly started to build out our software company with a "Homeforce". We might have been spared a lot of the second-guessing and some of our early challenges. This book is an absolute must for any business looking to stay in business in the future. In my opinion, there's no question about the future of work changing. Jo Alilovic's book is powerfully convincing and offers a practical framework to apply to your business starting today.