We will help you create a thriving workplace culture by helping you work out who you need on your team, by ensuring you are legally compliant and by making you feel empowered to handle difficult conversations.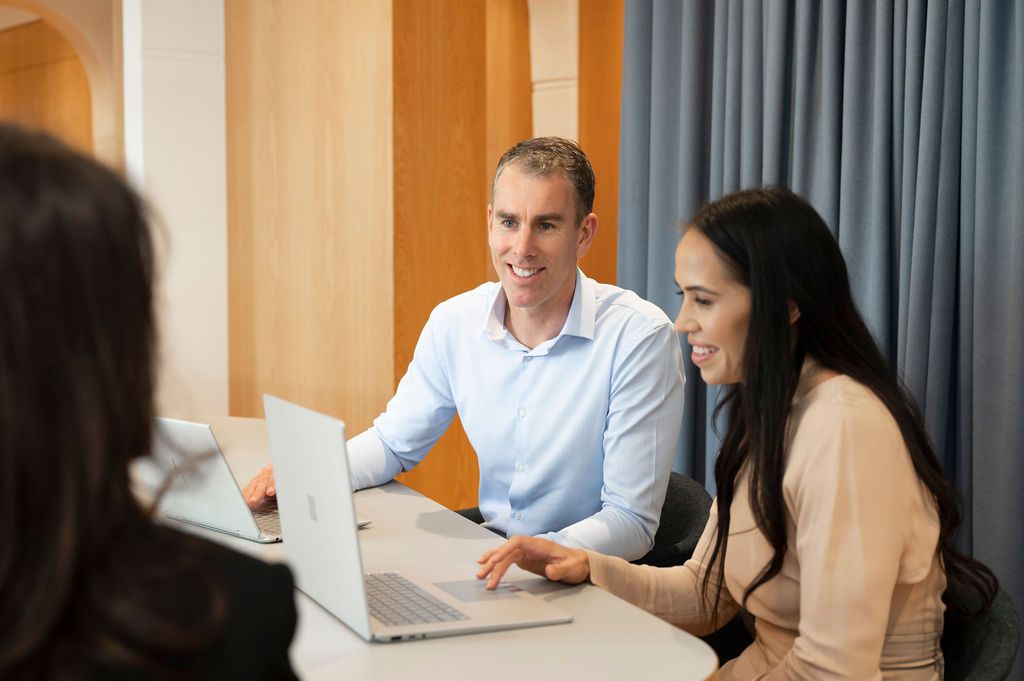 Let your business prosper
Owning a business is an emotional roller coaster. You didn't go into business to manage people yet you feel that you are spending all your time dealing with "people problems" or perhaps "problem employees". There is always the nagging fear that you might miss something and an employee will bring a legal claim that takes up all your time and way too much money.
You dream of a time where you have solid processes in place to ensure legal compliance, a team that understand your vision for the business and are committed to getting results so that difficult conversations become a thing of the past.
We work with proactive owners of professional services businesses
Essential elements for success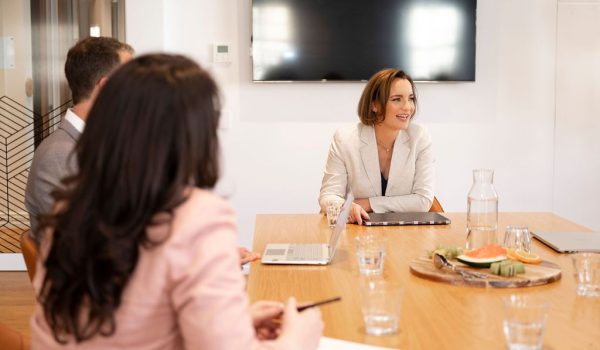 In order to go from people problems to a team that gets results, you need to ensure that you have covered all three phases of the employment relationship.
The Prosper program is designed around these elements to take you from people problems to a team that gets results.
Interested in learning more?
3D HR Legal provides a full range of workplace relations services, but first, we'd like to give you a little insight into our approach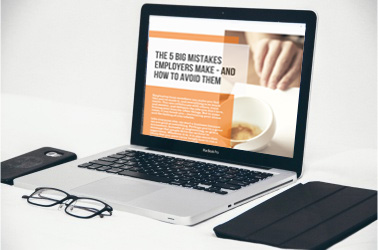 01.
Download The 5 Big Mistakes
Get your free copy of
The 5 Big Mistakes Employers Make
- and how to avoid them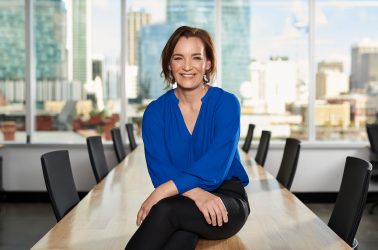 03.
Book an appointment
Find out how we help you create a thriving workplace culture that sees your business prosper